How to Have a Great Spring Break, Midwest Style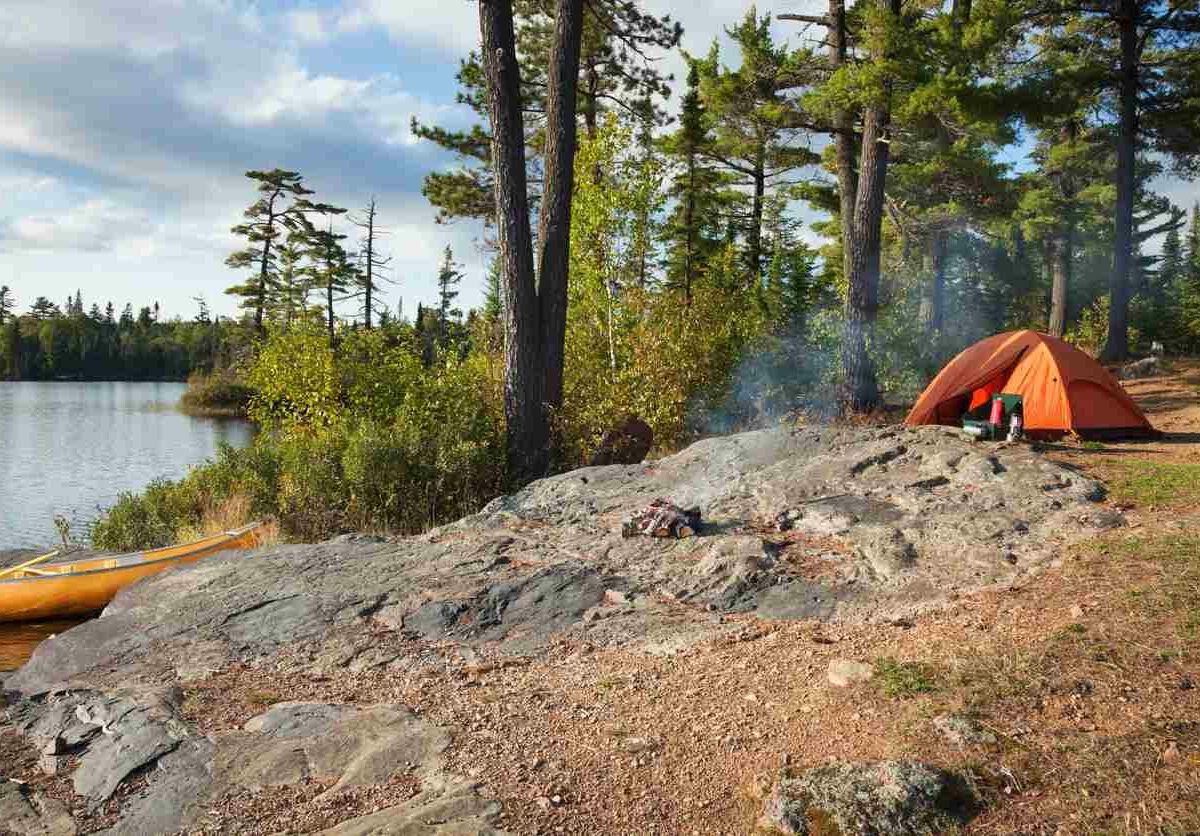 When you hear the phrase "spring break," you might imagine a big beach party in a tropical climate. But that's just one way to do it! There are lots of fun ways to celebrate the thawing weather without breaking the bank or leaving the Midwest.
If you're looking for things to do on spring break with friends or family, we've got some great Midwest spring break ideas and handy tips for planning your trip.
Midwest Spring Break Destinations
When planning your spring break in the Midwest, first you should decide where to go. Do you want to explore one of the region's great cities? Do you want to get away from it all and relax in the wilderness? Or would you like to go on a road trip with a little bit of both?
On the urban side, Chicago offers world-class museums, famous restaurants, and a beautiful view of Lake Michigan. Milwaukee is also situated on Lake Michigan and offers great museums and breweries, while also being a bit cheaper. Of course, spring weather can be tricky, so you could opt to go a bit further south to Kansas City, which has famously great barbecue and unique places to visit, like the Negro Leagues Baseball Museum.
On the wilderness side, there are beautiful forests and lakes aplenty throughout the Midwest. Wisconsin is especially beautiful in the spring, with lots of great hiking to be done in the Wisconsin Dells-Baraboo area, which features Devil's Lake State Park.
Over in Indiana, you could check out Indiana Dunes National Park, especially if you're a birdwatcher or plant enthusiast. The park has over 350 species of bird and more than 1,400 species of vascular plant, which puts it in eighth place for having the most plant species of any national park! And down in Missouri, you could visit the Mark Twain National Forest and go kayaking or fishing in the St. Francis River.
Planning for Traffic and Weather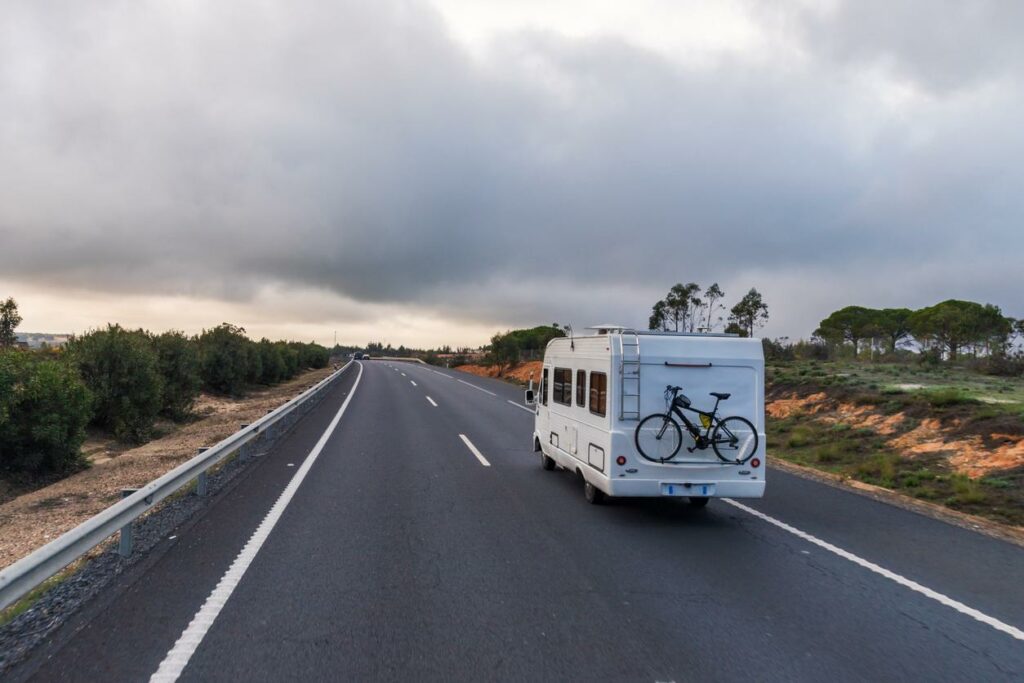 If you decide to opt for a road trip with multiple stops, it's a good idea to plan ahead to maximize your leisure time. Trying to travel in Midwest traffic can be rough, especially when the sun is finally out and everyone else is on vacation, too.
Plot out each stop ahead of time by checking the driving distance between each destination on your preferred maps app, then add time based on how frequently you expect to stop for bathroom breaks or food. Try to time your travel so you can avoid driving through major metro areas during the morning or evening rush hours. You can't do much hiking, kayaking, or fishing when you're crawling down the interstate!
While planning ahead is important, it's also good to be flexible, especially when accounting for unpredictable Midwestern spring weather. Check weather forecasts early and often. You may want to leave for your next destination a day early or a day late to beat a thunderstorm or avoid driving through spring snow flurries. Of course, your accommodations would need to be flexible, too, so that's something to take into account when you're making your initial travel plans.
Camping as You Go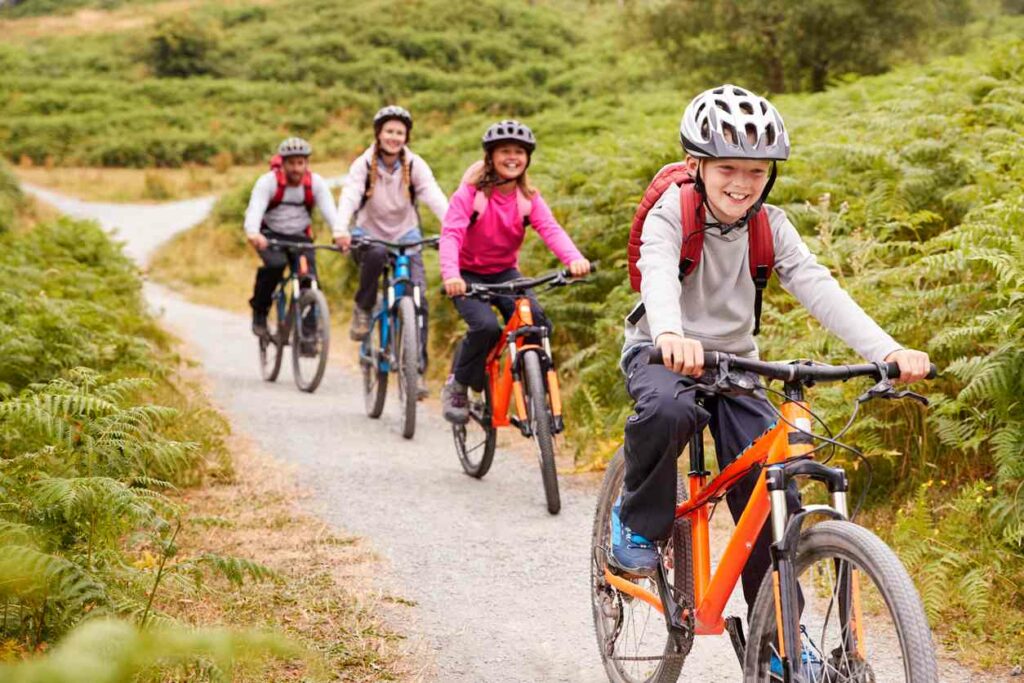 Whether you have an RV or just a tent, camping is a fun and affordable alternative to hotels. If you're making it a road trip, check along your route to find campgrounds or parks with campsites. There are plenty of spots that are great for grabbing a few z's and then moving along the next morning.
If you'd rather set up camp in one spot and enjoy the feeling of not having to go anywhere for a while, consider finding a campground with a lot of accommodations and activities. Rjourney campgrounds have clean bathrooms and showers, clubhouses, convenience stores, WiFi, and even cable hookups—perfect for anyone who wants to camp without missing their favorite show or the big basketball game.
Trying New Activities 
As you try out new destinations this spring, broaden your horizons with some new activities as well. All Rjourney resorts offer a variety of facility amenities throughout the year. With everything from golf cart rentals to Aquabanas to volleyball games on the sand court and even hayrides around the property, you're sure to find something to keep you entertained! Offerings vary by facility so be sure to check with the location you're staying at to learn more about what is available.
Find activities at a location along your route, including:
Find Your Next Destination at Rjourney Resorts Today
With locations in Wisconsin, Indiana, Missouri, and beyond, Rjourney is an excellent option for any Midwestern spring breaker, especially if you're on a budget.
Our Baraboo resort in Wisconsin has an arcade, a basketball court, and a minigolf course. Our Elkhart resort in Indiana has a swimming pool and its own restaurant. Our Perryville resort in Missouri is conveniently located on Perry County Community Lake, which is a great place to fish and relax. Best of all is that these campgrounds are all within driving distance of some of the cities and parks we've highlighted!
If you're ready to plan your Midwestern spring break, book a spot at one of our campgrounds today. Check out our locations and book online, or just give us a call. We'll be happy to help you plan the perfect spring break!
More From