Escape the Snow at Rjourney's Warm Weather Resorts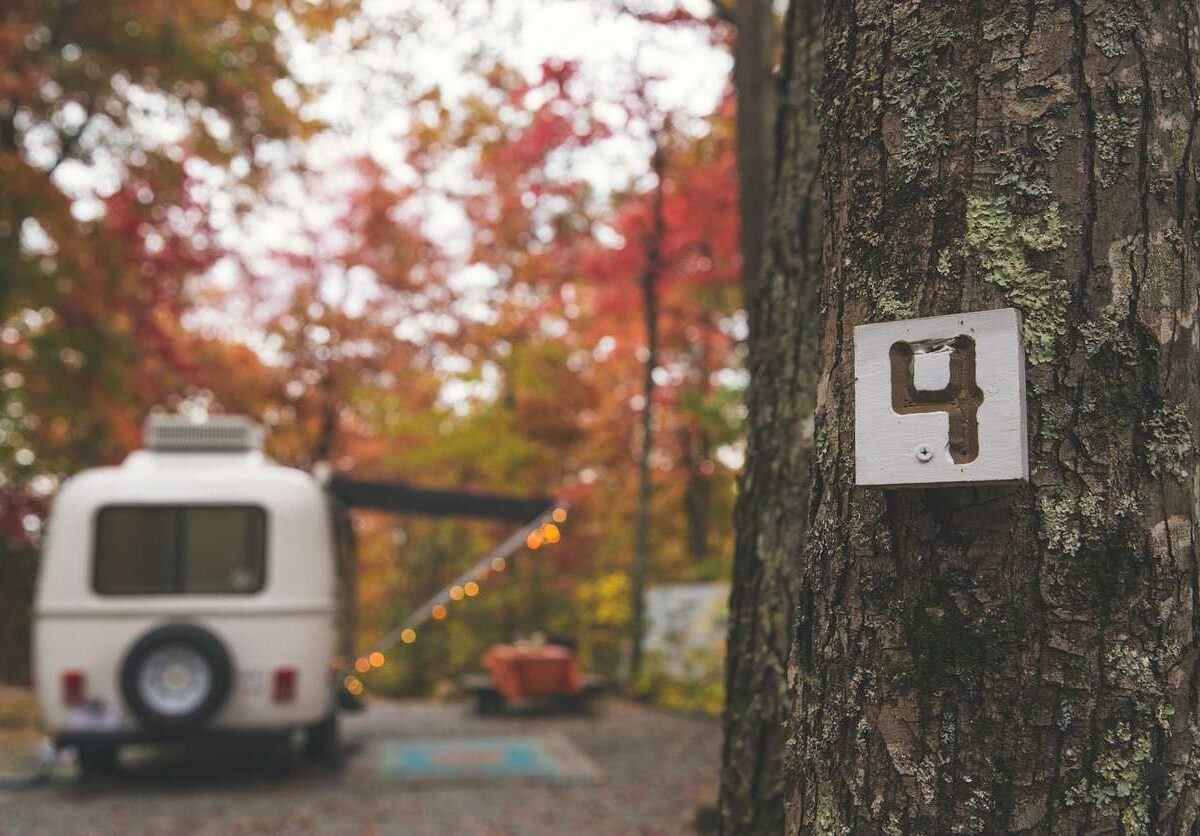 When winter hits in the northern U.S. and Canada, it's time for the snowbirds to make their way south for the winter. Snowbirding is a longtime tradition for many people across Canada and the colder states in the U.S. With plenty of warmer spots to stay farther south, you don't need to endure the winter woes of ice and snow. Rjourney has several resorts in warmer climates, each with its own unique facilities and communities.
Rjourney's Texas RV Resorts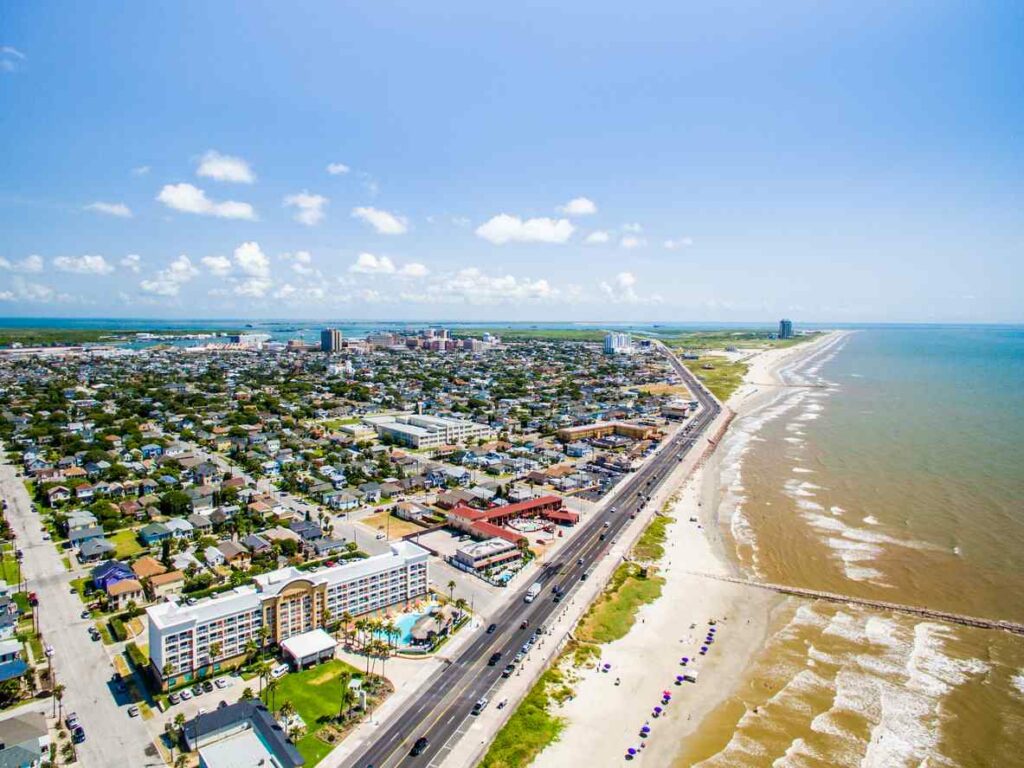 Texas is full of diverse climates, but most of the state is still plenty warm all year round. With several major cities, plenty of exciting cultural events, and tons of natural beauty, the Lone Star State is a great place to spend the winter. Rjourney's Texas resorts are excellent destinations for your Texas winter.
Rockport RV Resort in Rockport
Just outside of Corpus Christi, Rockport RV Resort is a great place to stay if you love the water. The Rockport-Fullerton area has a wide variety of boat ramps, harbors, and piers so you can access the water with ease. Whether it's boating, fishing, or birding you love, you can find a place for it near your Rjourney Rockport resort. You're also just a short 30-minute drive from Corpus Christi, so you can check out some cool sites like the Texas State Aquarium or the USS Lexington. Whatever Texas adventure you want, camping at Rjourney's Rockport resort is a great way to stay.
Lake Conroe RV Campground in Willis
For the ultimate lakeside RV experience, Lake Conroe RV Campground is the place to stay. You can reserve a space right on the shores of Lake Conroe and greet the sun setting over the water every evening. If you're more of a terrestrial nature lover, Sam Houston National Forest is also just up I-45. Nature lovers and water lovers can find the natural beauty you're looking for when you stay with Rjourney in Willis. 
Rjourney's Louisiana RV Resorts
Louisiana is another great state on the warmer side of the country. From Tabasco to the Bayou, Louisiana has carved out its own unique place in the cultural tapestry of the United States. You could be coming for the food, the music, or the scenic views. Rjourney RV Resorts in Louisiana are a great way to stay as you explore the Bayou State.
Lakeside RV Resort in Livingston
At Lakeside RV Resort, you can stay, as the name suggests, right on the banks of our own small lake with multiple recreational opportunities. If you want to do something with a little less potential to get wet, there are plenty of nearby places you can access from your Rjourney campsite. For big-city fun, Baton Rouge is only a little over a half-hour away, and New Orleans is also close enough for a fun day of adventures. For nature lovers, you can also check out Tickfaw State Park in nearby Springfield to get a taste of the Louisiana nature scene. Whatever your Louisiana plans may be, you can find a great way to stay at an Rjourney resort.
Book Your Winter Stay at Rjourney Today
Ready and excited to get away from the winter's chill and reserve your warm-weather RV resort stay? Check out all of Rjourney's resort locations and find the best place for your stay. When you're eager to get away for a bit and go on your next adventure, you can find the perfect place to stay with Rjourney resorts.
More From