Our Top Five Park Recommendations for the Summer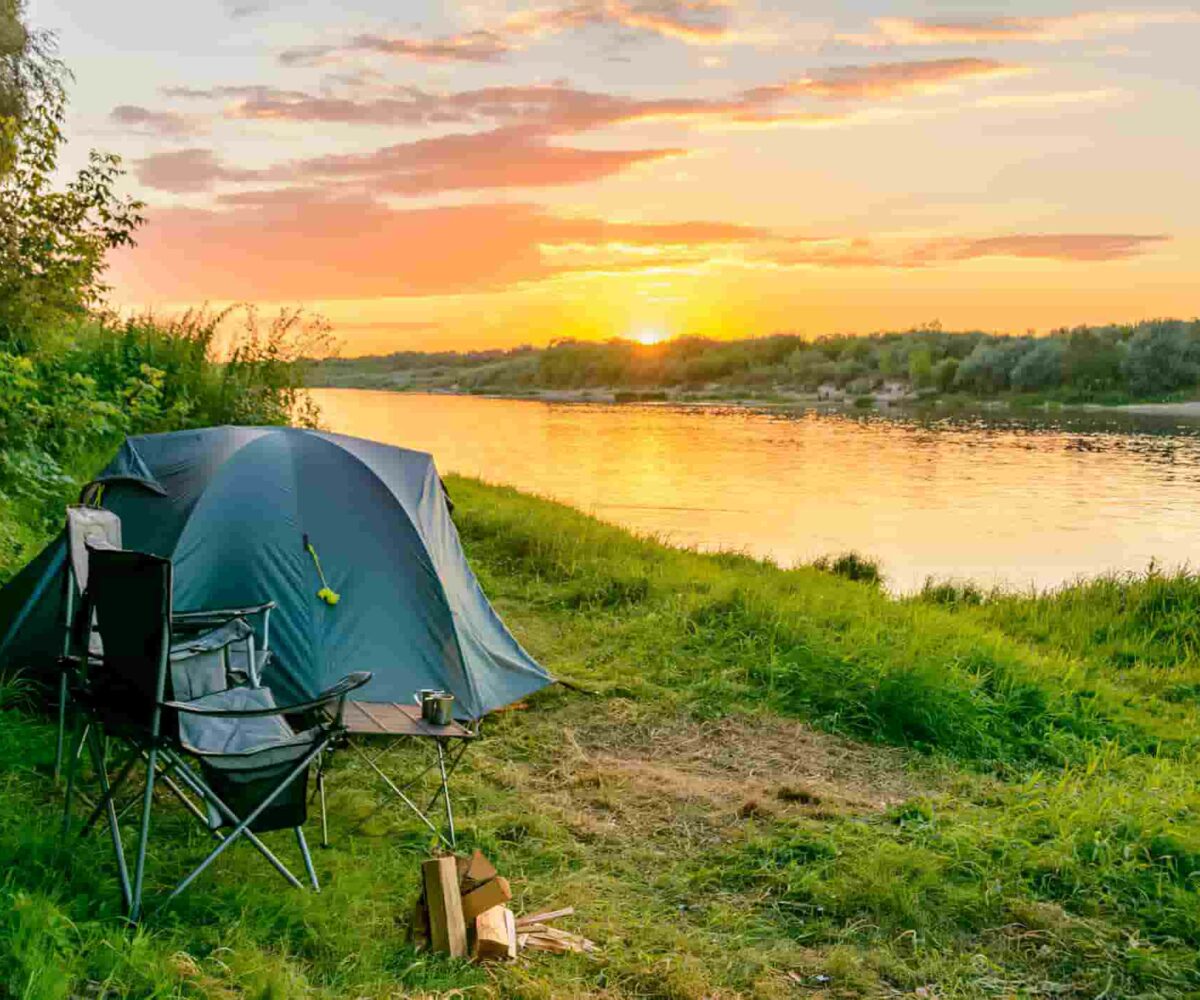 Finding a destination for your next family vacation or getaway with your significant other can be a hard decision. With plenty of options for camping, hiking, going to the beach, and sightseeing, the options are endless. Thankfully, our team at RJourney has put together our top five must-see destinations to travel to this summer.
Summer Vacation Ideas
Summer road trips are an affordable yet fun way to travel. You're able to spend quality time with your friends, family, and loved ones while visiting new places. Traveling by an RV or other recreational vehicle is perfect for camping, and can also save costs that you would've spent on lodging.
With a camper, you have the freedom to travel to the beach, visit the mountains, or take a short road trip to a park nearby. Staying at an RV resort allows more opportunities than just camping. Many parks have amenities on-site such as beaches, pools, playgrounds, clubhouses to host events, interactive games, and more. Additionally, many parks are located fairly close to town, allowing you to visit restaurants, bars, or other local attractions.
Best RV Parks in the US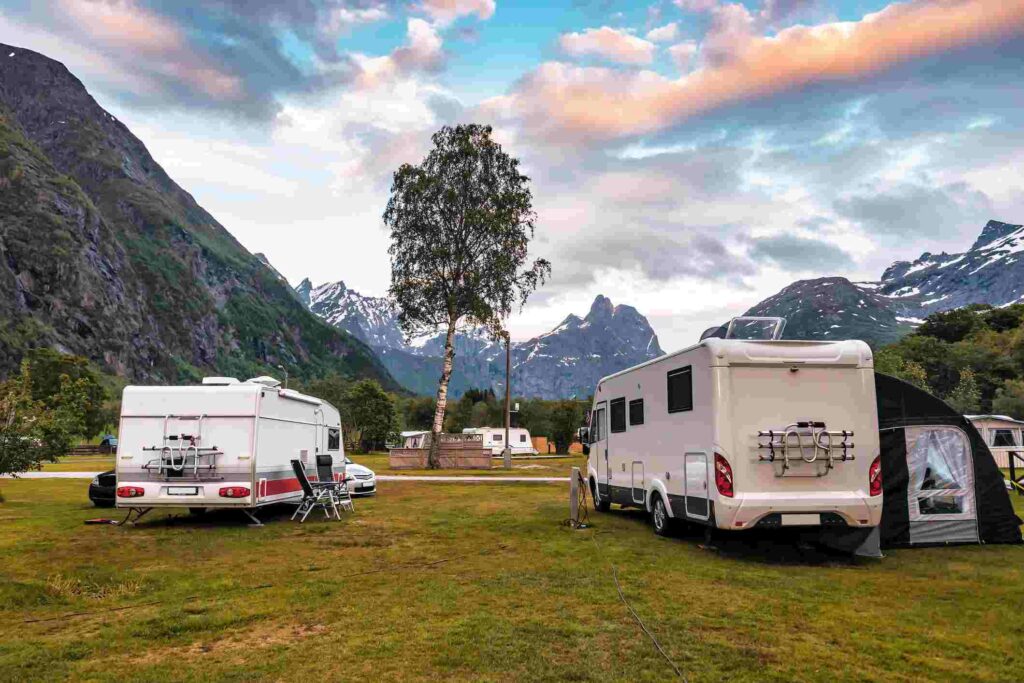 While there are plenty of RV parks to choose from, some parks have advanced features that can make your camping experience even better. For example, some parks offer scenic views, camping lodges, yard games, and clubhouses for entertainment. For more comfort and convenience while camping, you'll find camping lots with water hookups, WiFi, cable, and laundry facilities.
1. Rockport RV Resort in Rockport, TX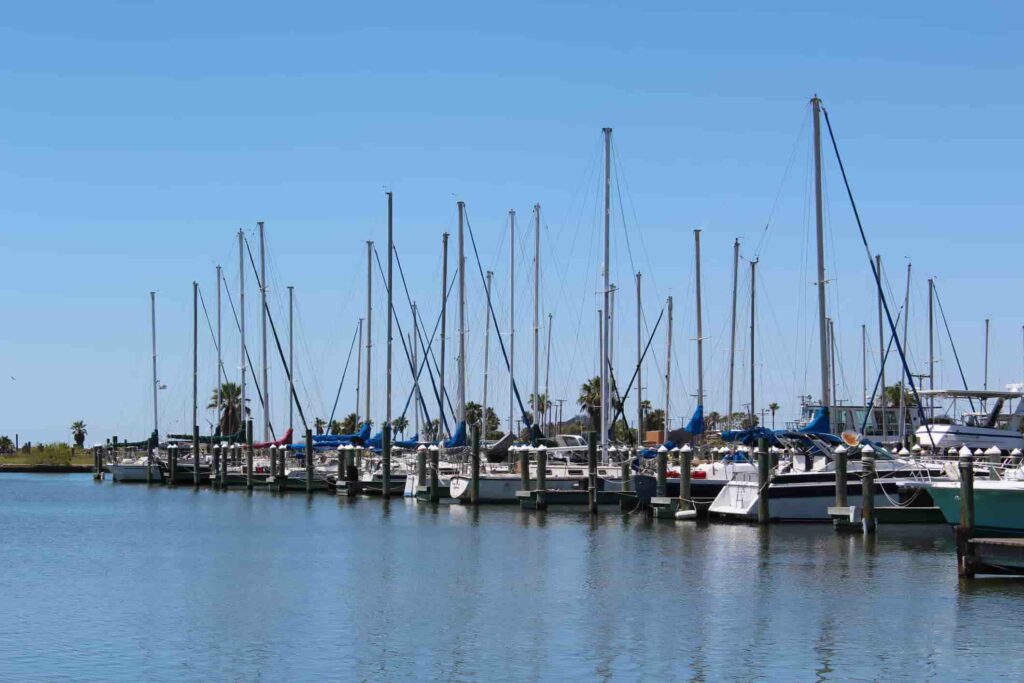 At Rockport RV Resort, guests can enjoy views of palm trees, soak up the sun at the pool, play yard games, or go fishing. Plus, there's flexibility when you stay at Rockport RV Resort with camping sites, parking, cabins, and rental houses. Whether you stay in a rental cabin or an RV campsite, you'll have access to water, sewer hookups, WiFi, and cable TV.
If you're interested in exploring activities outside the campgrounds, Rockport, TX, has plenty of sights to see. Rockport is on the coast of Texas and is known for its fishing piers and maritime history. This is a great spot if you're looking to explore a new area, and we offer long-term rentals for those looking for a longer stay.
2. Kenanna RV Resort in Grayland, WA
Located in the Pacific Northwest, Kenanna RV Resort is an oasis along the coast. If you're looking for a vacation to unplug and spend time outdoors, this is the perfect spot. From plots for tents to RV campsites to rustic cabins, you can choose how to stay. On-site, you can take advantage of picnic areas, fire pits, and fishing.
For activities nearby, Kenanna RV Resort is located along WA-105, allowing you to visit local attractions. Visit Grayland Beach State Park for beachfront activities, have some fun at Shoalwater Bay Casino, or explore Seashore Conversion Area State Park.
3. Bryce Canyon RV Resort in Cannonville, UT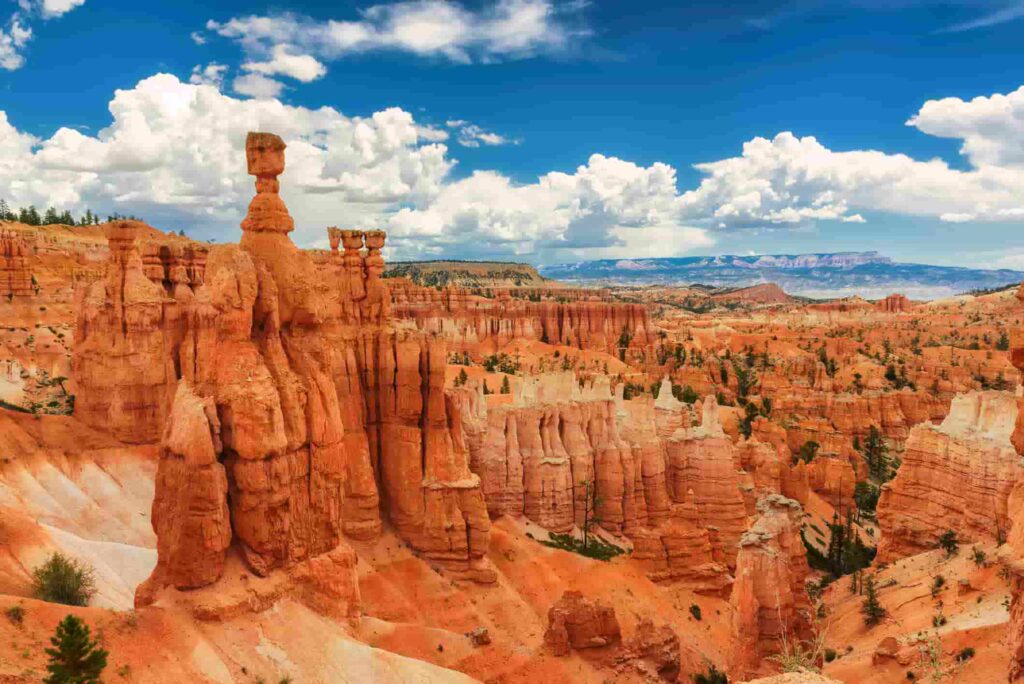 Surrounded by scenic views, Bryce Canyon RV Resort is the perfect getaway. With a variety of lodging options, you can reserve a spot for your camper, find a tent site to camp out in, or a cabin to rest your head. At the resort, you'll find a swimming pool, pavilion, and outdoor gathering places.
If you're looking for an adventure, the resort provides shuttle services and guided scenic tours. Plus, Highway 12 is nearby, allowing easy access to local attractions, including Bryce Canyon National Park, hiking trails, and scenic viewpoints.
4. Grand Lake o' the Cherokees RV Resort in Grove, OK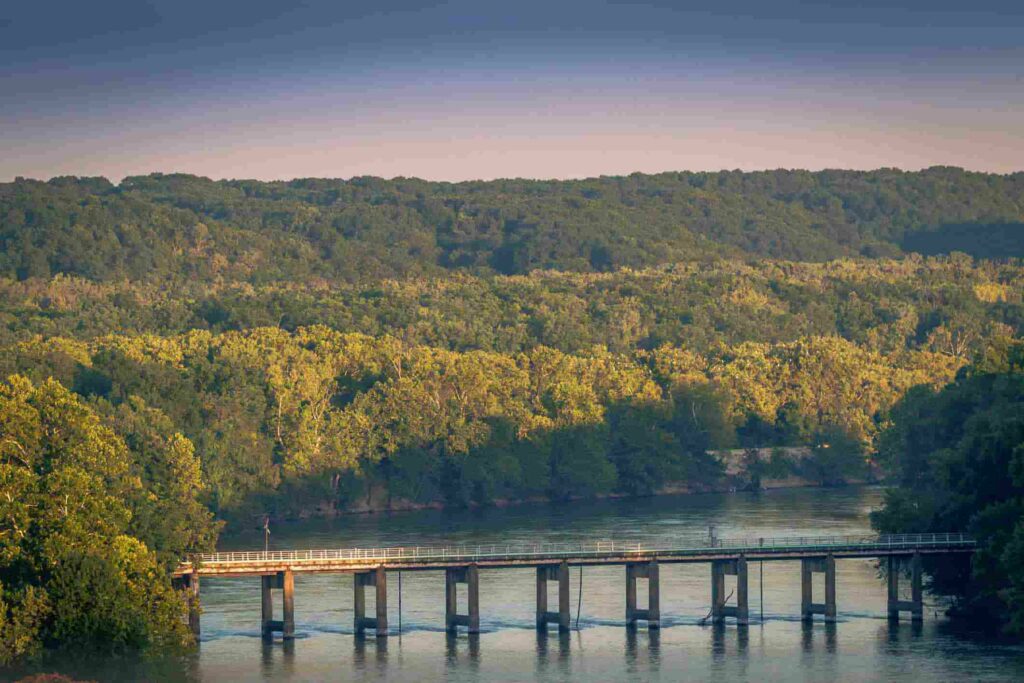 Located in the northeast corner of Oklahoma, Grand Lake is perfect for summer vacation. Go fishing, boating, or skiing on the clear blue waters, or hike along nearby trails. While there are plenty of lodging options, there is great opportunity for camping.
Grand Lake o' the Cherokees RV Resort is located in the heart of Grand Lake along a peninsula. Set up camp at one of the RV sites or stay comfortably in a cabin. The RV sites fit vehicles up to 80 feet long with full hookups to water and sewage. Plus, if you need to cool off after a hot day, there is a shower room available. For entertainment on-site, host a cookout on the outdoor pavilion.
5. Lake Charles RV Resort in Iowa, LA
If you're looking for a prime spot to camp in the south, Lake Charles, LA, is a great place. Soak up the sun while taking the boat out on the water, fishing, or exploring the outdoors.
Located in Iowa, LA, Lake Charles RV Resort has a variety of campsites to reserve, from recreational vehicles to traditional tents. The pull-through campsites range from 66 to 82 feet long, so you can be sure your camper will fit. Additionally, the campsites come with full hookups and access to water, sewage, and WiFi.
Reserve Your Camping Spot Today With RJourney!
With a variety of campsite options available with RJourney, you can find a wide selection of sites to stay at across the country. Choose your own destiny with different ways to stay, and the length of your stay. Whether traditional camping or glamping is your style, you'll be able to make the most out of it at RJourney. Find a park near you to reserve your spot today!
More From