3 Reasons to RV Camp Close to Home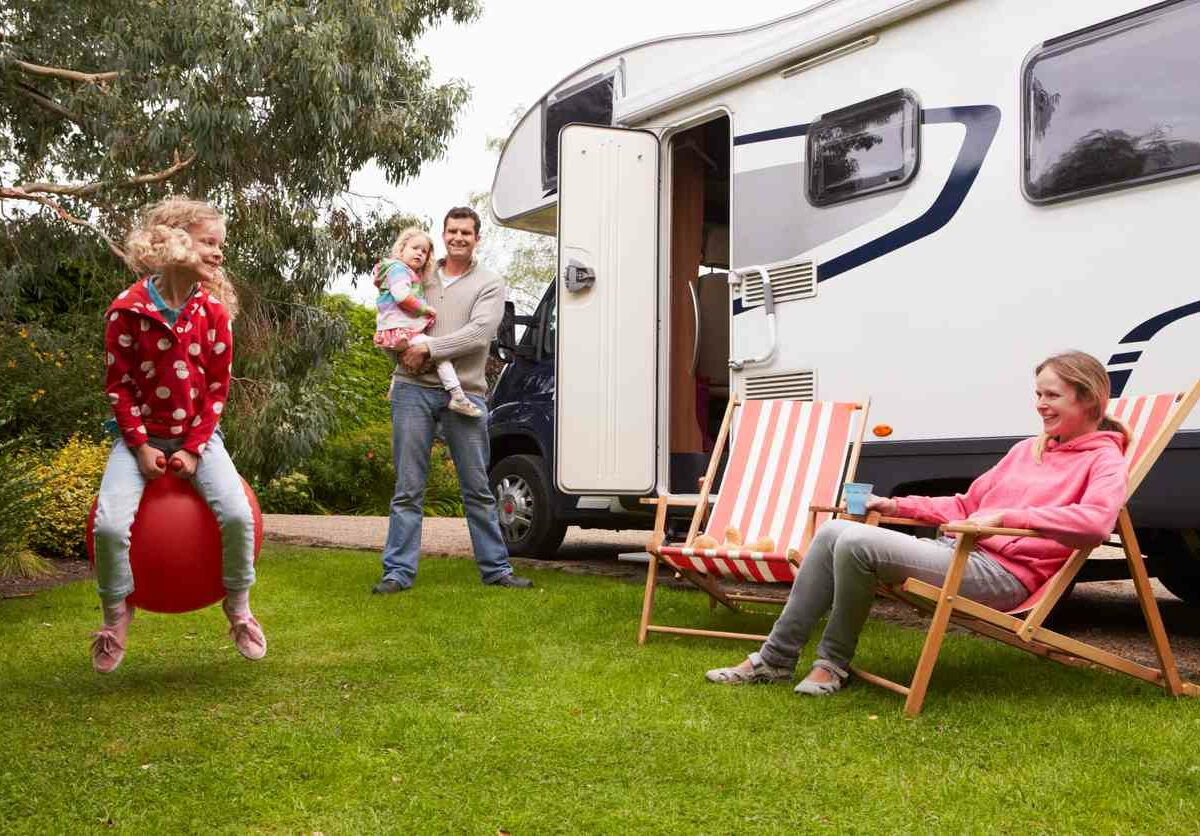 Taking your family on an RV park camping trip is an excellent way to explore what the natural world has to offer. However, the temptation to get far away from your home might not be worth it, especially if you have young children. However, you can still go on a great adventure with viable options close to home. 
When you RV camp close to your home, it provides you with a multitude of benefits and options to make your weekend getaway a wonderful experience you'll never forget. In this blog post, our team at Rjourney will offer you three reasons why you and your family should RV camp close to home. 
1. Shorter and More Flexible Journey Times
If you select a campground that's an hour or less drive from your home, you'll reap the benefits of a shorter drive. You won't be bored or tired out by a long drive, and you'll have more flexibility in arrival and departure times.
Additional benefits of the shorter commute include more time for any last-minute packing and preparation and savings on expenses such as gas. You also have a safety net by being close to home, as if the worst comes to worst and you and your family have to leave early, you can easily do so.
2. Perform a Quick Digital Detox
Want to get away from the hustle and hurry of everyday life? A retreat into nature through a weekend RV camping trip can be the ideal place to perform a digital detox before you return to work or school the following week. Digital detoxing is the process of intentionally reducing your time on your devices like computers and phones.
Doing a digital detox can provide multiple health benefits such as an improved self-esteem and a more productive and proactive mood. Through a short-distance RV camping trip, you can easily provide yourself with a quick natural escape from your work and home worries.
3. Do Some Outdoor Adventures in Familiar Environments
Some good old-fashioned fun in the outdoors can be a great way to not only spend time with your loved ones but get yourself out of the house and away from the worries of everyday life. However, if you go too far out into unfamiliar territory, it's easier to feel a sense of fear for the unknown, even with your RV by your side.
By going on an RV camping trip closer to home, you can eliminate this potential fear of the unknown without losing the thrills of the great outdoors. Hike scenic trails, go bird and bug-spotting, climb trees, and so much more while feeling more comfortable and at-ease than if you were farther away.
Brainstorm Your Own Reasons to Go RV Camping Close to Home
Need more than our three reasons to plan an RV camping trip close to home? That's perfectly fine! In fact, we encourage you to create additional reasons to push yourself out of your comfort zone and explore the outdoors. Whether that reason is to de-winterize your RV or to have an inexpensive excuse to leave home for a few days, you can find it with just a little creative thinking.
You can also prepare weekend trips more frequently and in less time than long-distance trips due to the short distance. For out-of-the-box ideas on how to prepare and plan your RV camping trip, visit our planning tips page today.
Plan Your Weekend Getaway With Rjourney Today
To find the best RV campgrounds near you, turn to Rjourney! Booking your stay at one of our RV campground resorts gains you access to a wide range of fun activities and nearby attractions all through the comfort of your RV. With several RV campground locations across the country, you'll never stray too far from one of our top-notch destinations. Contact us online to start planning your stay today!
More From